Work with tom
Speaking and Workshops
Tom regular speaks on a number of marketing topics, as both a keynote speaking and as workshops delivered to businesses.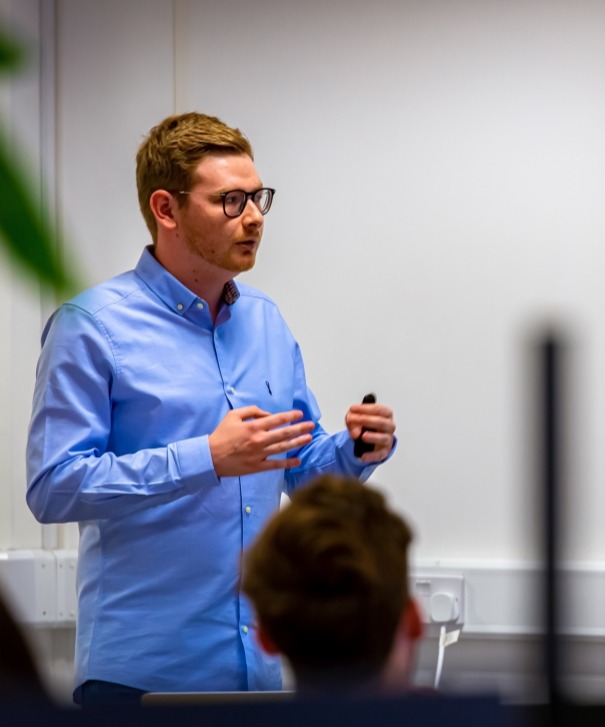 OVERVIEW
Why book Tom as a Speaker?
Since specialising in content marketing in 2017, Tom has delivered a number of workshops to businesses, teaching them on the principles and given them the confidence and know-how to implement content strategies themselves.
As a Certified They Ask, You Answer Coach, Tom is passionate about helping businesses realise their own abilities in content marketing, including bring companies together through shared buy-in that marketing is a fundamental part of earning buyer trust and ultimately growing a business' sales pipeline.
Tom is also a trained World Class Communicator, having studied under international author and keynote speaker Marcus Sheridan (author of They Ask, You Answer) and Chris Marr, Global Coaching Performance Director at IMPACT.
"Tom's speaking style is more collaborative and we found the experience both rewarding and of benefit."
Topics of Interest
Tom is passionate about a number of key marketing initiatives, and often speaks and delivers workshops on the following topics:
Content Marketing
As a strategist, Tom has spent years designing and implementing content marketing strategies and driving a business' bottom line from the results.
Marketing Buy-In
The best content marketing is born from full company alignment, united towards a common goal. But getting buy-in is harder than many think.
They Ask, You Answer
Having implemented the principles of They Ask, You Answer for many years, Tom knows first-hand how to get it right, and the stumbling blocks businesses often encounter.
SPEAKING IN ACTION
Popular Talks by Tom
Tom can tailor his talks and workshops to suit any audience, ensuring that the contents remain practical, engaging and influential. His popular talks include:
The Digital Buyer:

How today's buyer has changed and what we must do about it

The Marketing BLUEPRINT:

The 9-step marketing framework to build trust and generate sales

TIMELESS Marketing:

The 4 reasons businesses must invest in marketing (and the 4 consequences of not doing so)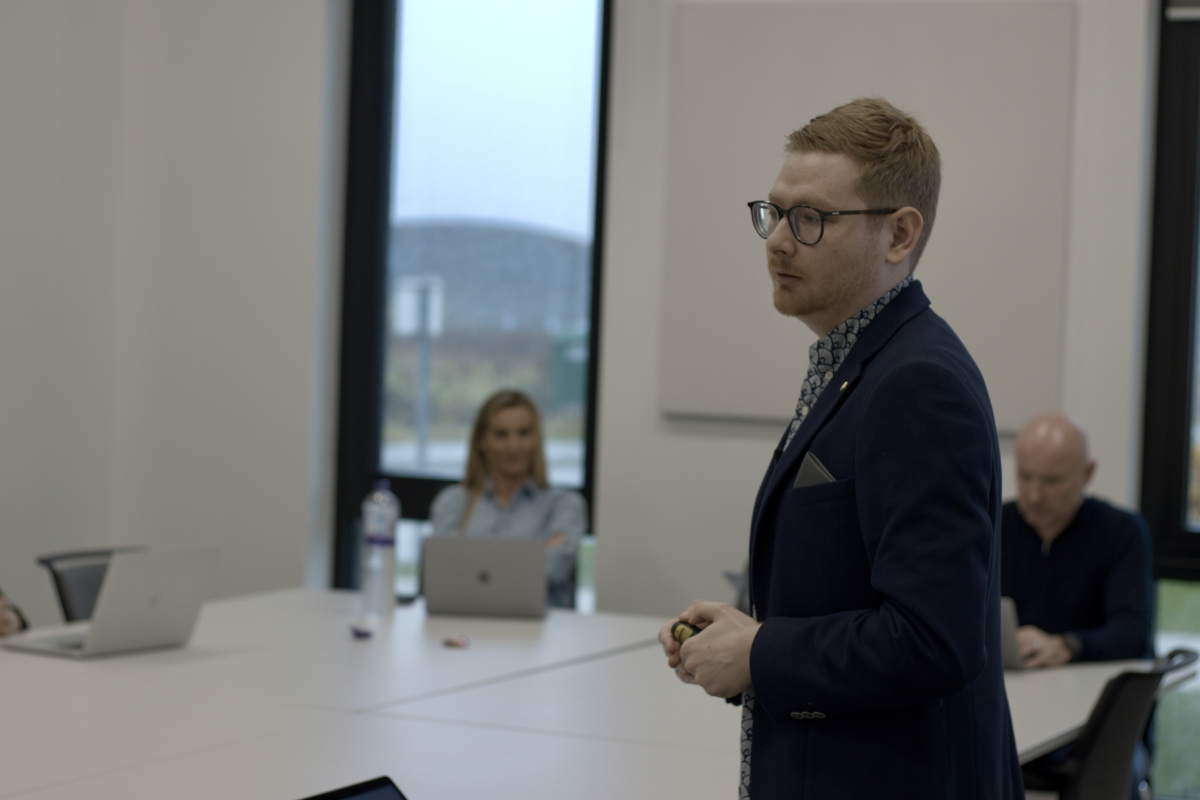 Book Tom to Speak
Interested in having Tom speak at your event or deliver a workshop? Get in touch to make an enquiry!