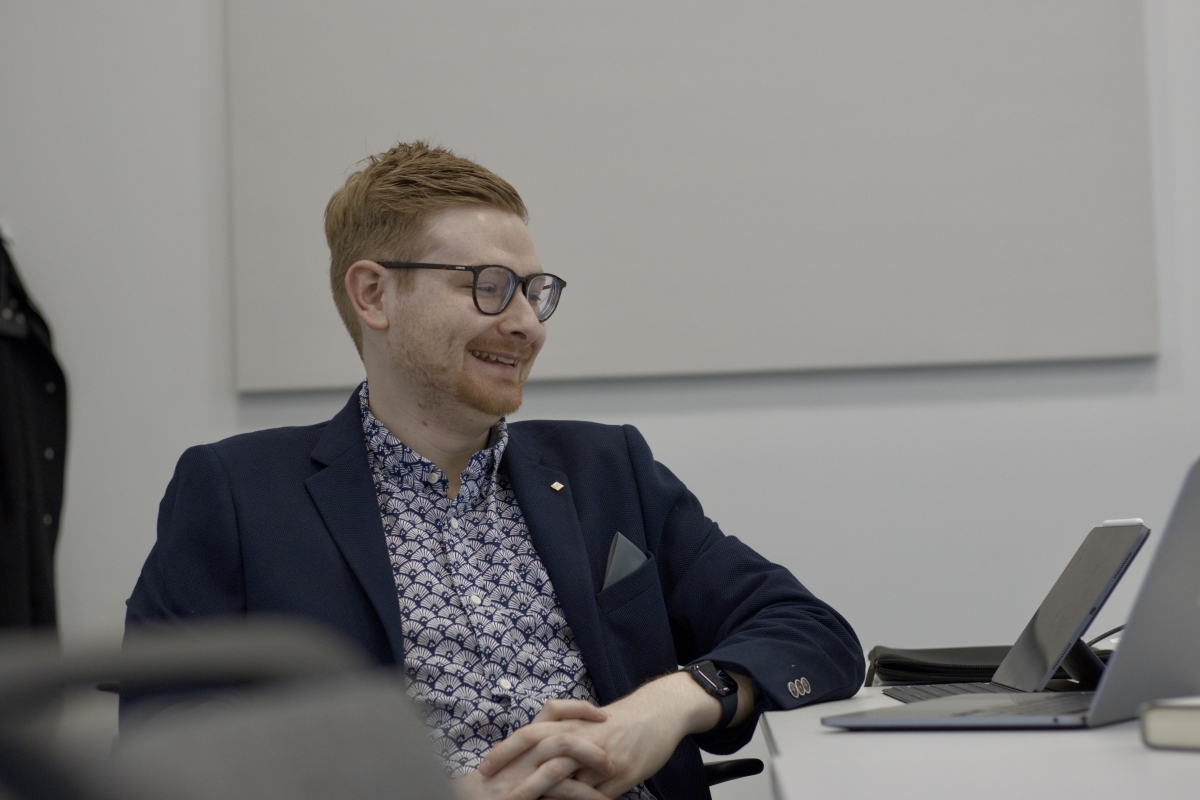 Background
Tom is a self taught marketer-by-accident. Whilst studying Jazz and Popular Music at the University of Hull, Tom began learning different marketing concepts in order to begin promoting bands and musical projects he had founded during his studies.
It was during this time that Tom also began a part-time role in social media, working for a local accountancy firm. Upon graduating, Tom spent a number of years working a self-employed musician, at the same time continuing to learn about marketing, before embarking on a career change.
The Career Change
In 2017, Tom decided to pursue marketing full-time, eventually joining the agency world in June of that year.
From there, he began specialising in content marketing and strategy implementation in June 2018, working with a number of retained clients in various sectors, including accountancy, dental and SaaS.
He has also spent a number of years working specifically on agency marketing, moving away from the client side and helping with agency proposition, pricing, and more.
"Tom has a deep knowledge in digital marketing and is full of good tips, recommendation and thoughts to have a well built marketing inbound machine."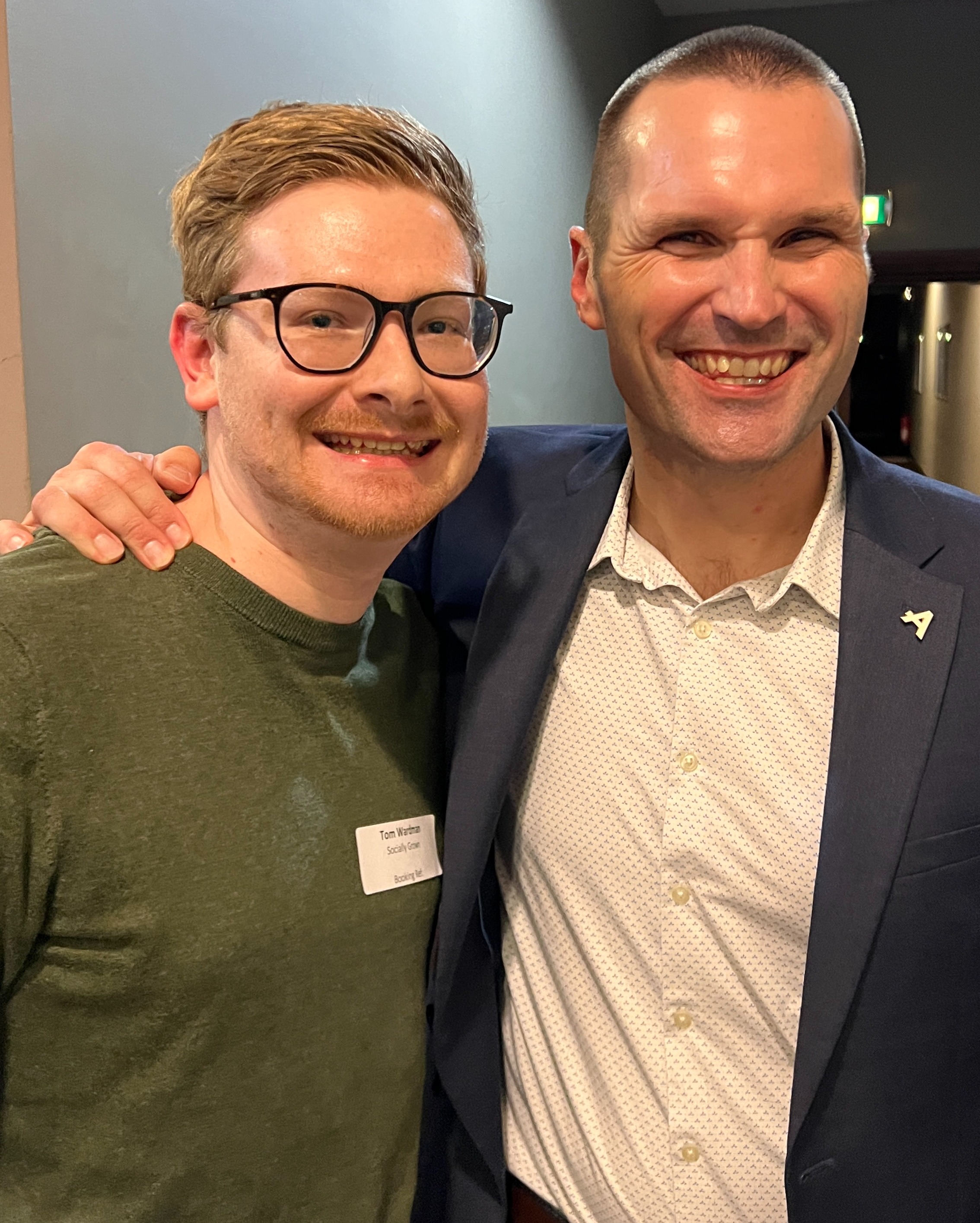 THEY ASK, YOU ANSWER
Certified Coach
In 2017, Tom discovered the book and marketing framework They Ask, You Answer, by Marcus Sheridan, a methodology that he has continued to use with his clients since.
Tom has studied under Marcus Sheridan on numerous occasions, first in 2018 with the World Class Communication course. Today, Tom is now a Certified They Ask, You Answer coach, which will see him become one of the first 5 certified coaches in the United Kingdom and first 50 worldwide.
"Tom's a talented marketer, a strategic thinker, a client-facing powerhouse — but more importantly, he's a top guy and a joy to work with."
WORKING WITH TOM
How Tom Can Help
Marketing
Work with Tom on your digital and content marketing strategy, through workshops, outsourcing and coaching.
Speaking
Hire Tom to speak at an event or deliver a workshop. Tom regularly speaks on content marketing, marketing buy-in and more.
Music
Tom works as a freelance musician, often performing with wedding and corporate function bands and tribute artists.
Work with Tom
Interested in working with Tom? Get in touch to discuss your needs.