SERVICES
Sales and Marketing Alignment Workshop
Work as one team, create a shared and aligned vision, and get excited about implementing They Ask, You Answer.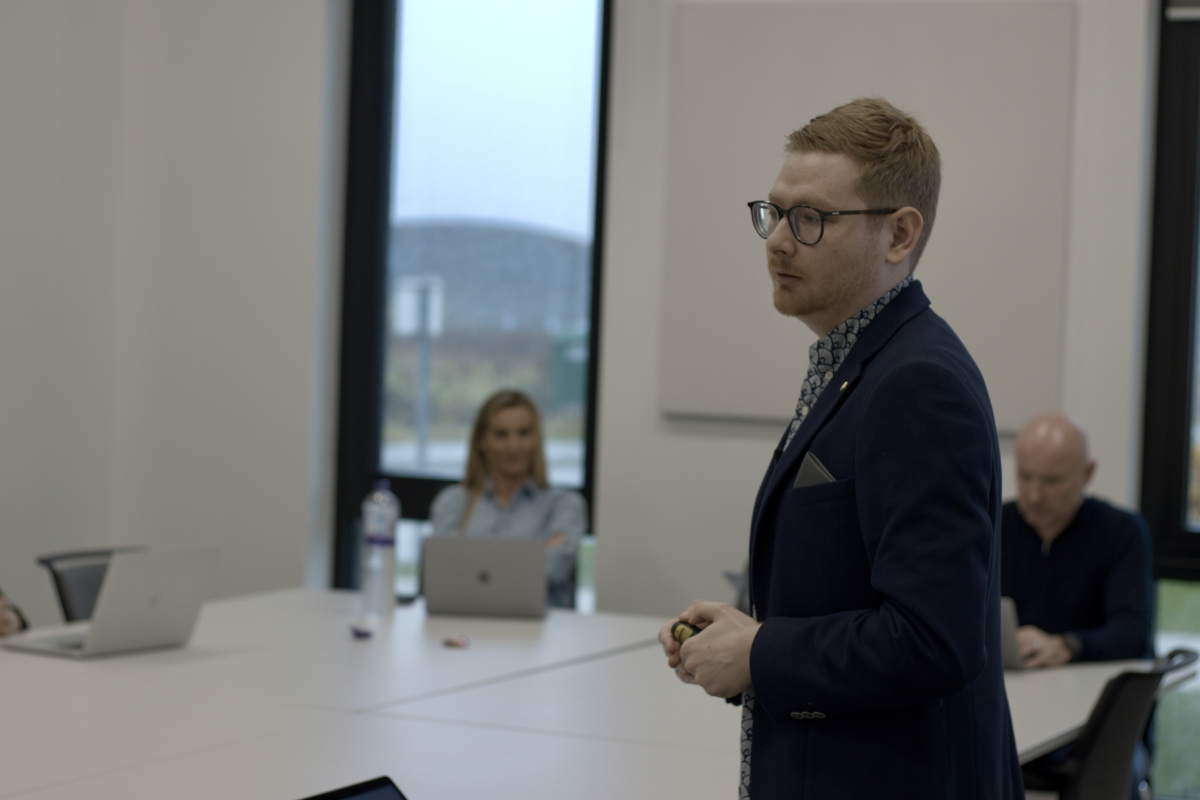 YOUR GOALS
Do you want your company to achieve more?
You want to implement They Ask, You Answer as your sales and marketing strategy, but nobody else in your business gets it. If you want to achieve that and more, you're in the right place:
You want your marketing and sales teams to work closely together, with sales bought in to your marketing strategy.

Your sales cycle is too long, and profit margins are tight.

Your leadership team doesn't view digital marketing as a priority.

You want a website that converts, supported by a content strategy that helps prospects make a buying decision.

You need a clear way to accurately measure the ROI of your marketing efforts.
BENEFITS
What to expect from the workshop
This workshop has been specifically designed so that every person in your organisation will fully understand and be bought into the following:
Complete company alignment for your digital strategy
You'll gain and understanding of how the digital buyer impacts your sales and marketing teams, and why alignment is crucial.
Agreement and direction on what content you should be creating
You'll learn how both sales and marketing departments can work effectively together to build a high-performing, content-driven strategy.
Silos between sales and marketing eliminated with one, united team
Instead of marketing, sales and leadership teams working in silos, you'll work together under a unifying strategy, shared principles and shared revenue goals.
OVERVIEW
What does a Sales and Marketing Alignment Workshop cover?
A workshop is the start of an exciting and rewarding journey for businesses. The four parts of the workshop will leave you with an understanding of the key methodologies that make up They Ask, You Answer.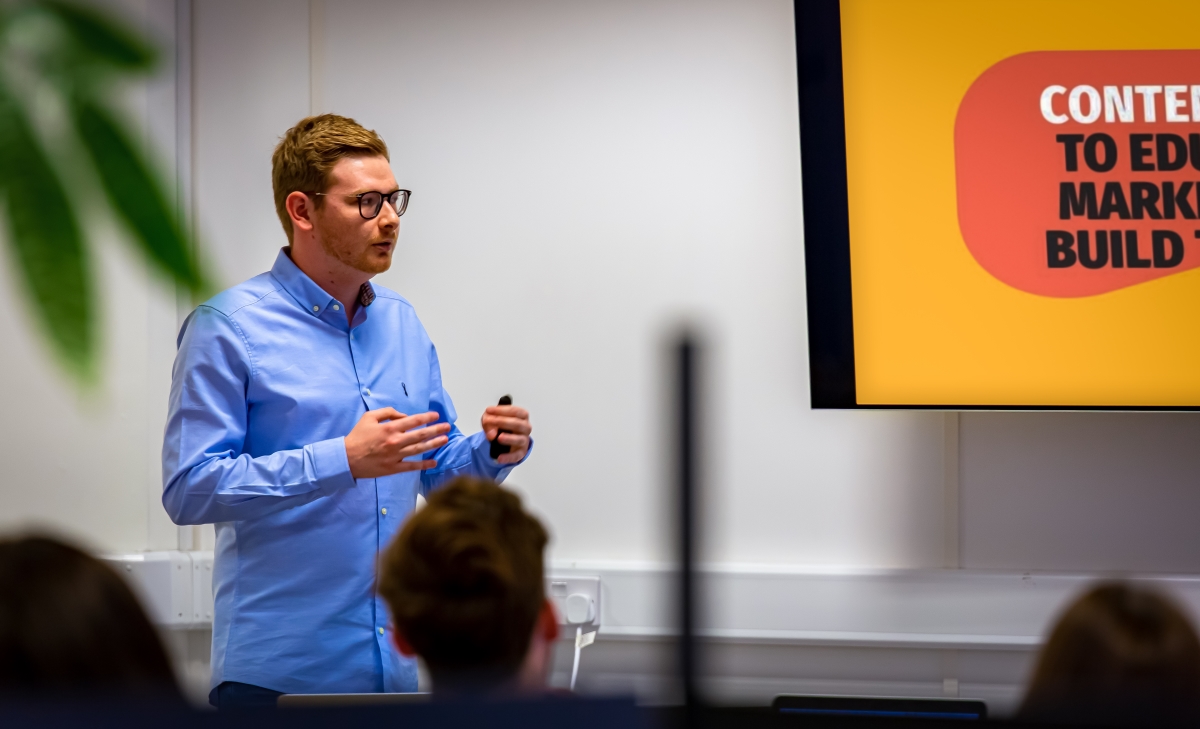 Part 1 - The digital buyer and the "Big 5"
We'll start by discussing how buyer behaviour has changed, and how today's digital buyer is looking for education to help them make their buying decision.
From there, we'll discuss the "Big 5" content topics that move every buying decision in every industry, before breaking out to brainstorm your own "Big 5" topic bank.
Part 2 - Video and the "Selling 7"
Over 85% of all content consumed online is video, meaning creating a culture of video in-house is extremely important.
With that in mind, we'll discuss what is known as the "Selling 7", which are the seven types of videos that can build your brand, business and bottom line. This will be following by brainstorming video ideas.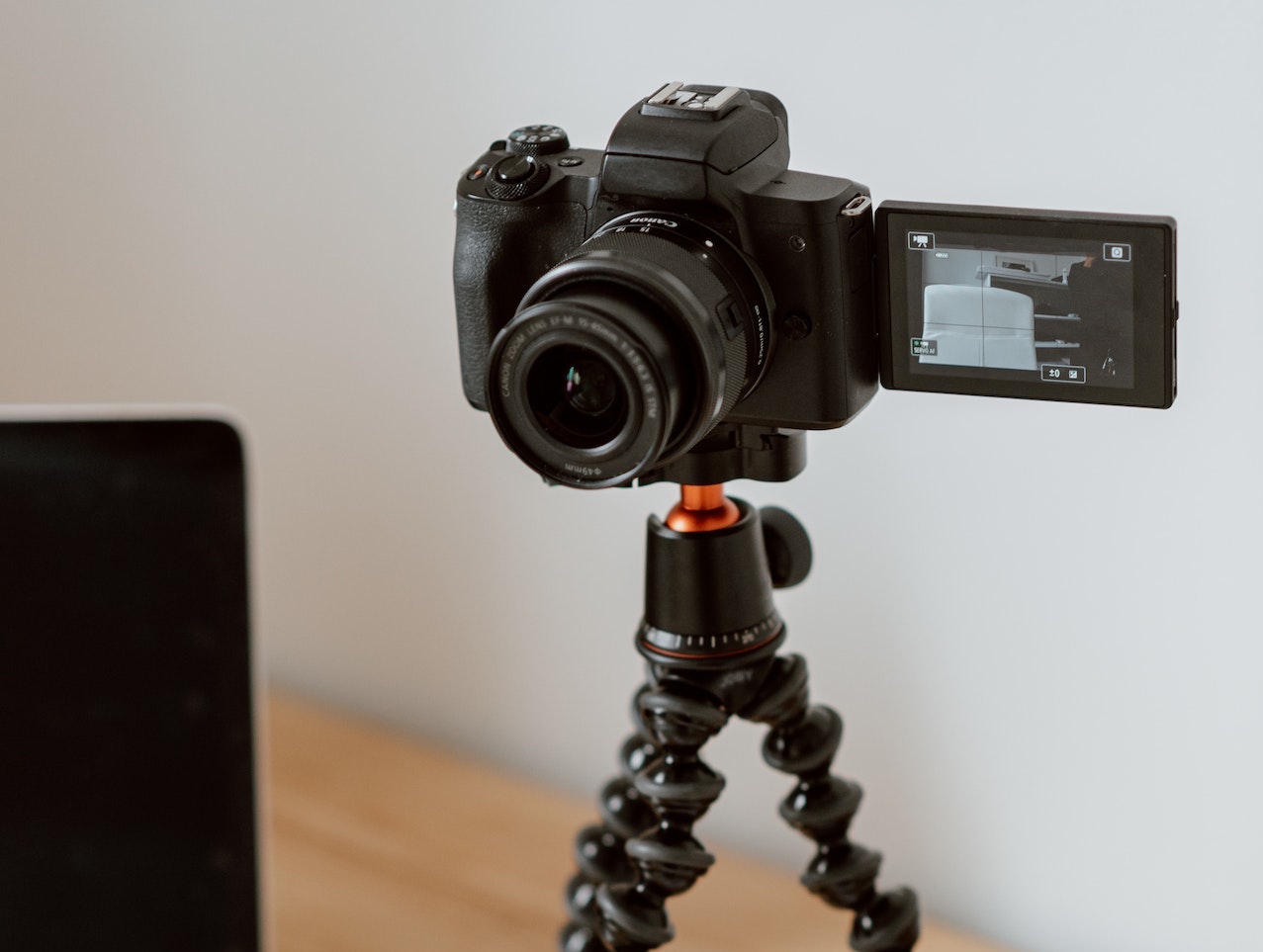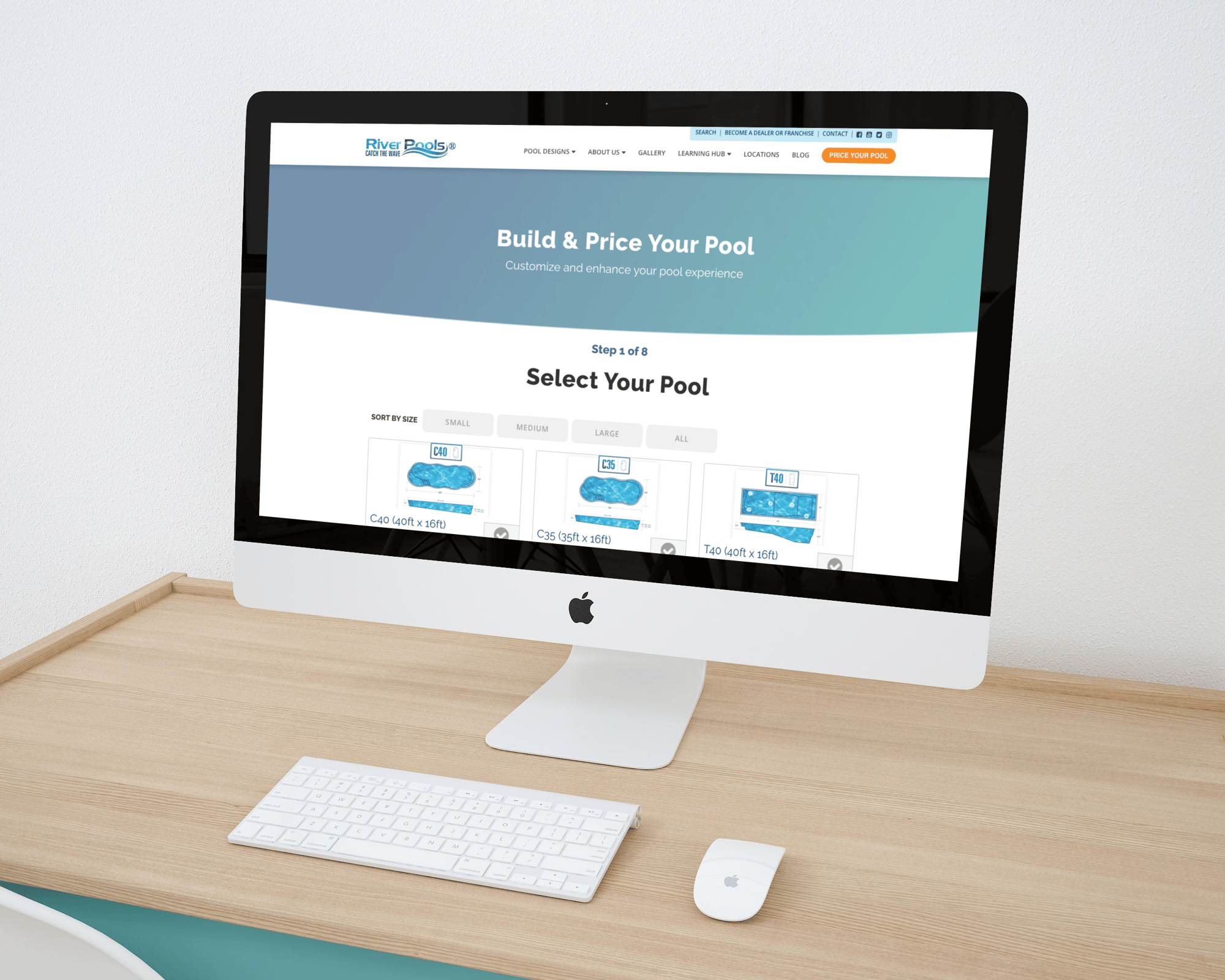 Part 3 - Self selection
We are increasing living in a seller-free world, with over a third of all buyers saying they would prefer to have a "seller-free" sales experience.
Together, we'll discuss what a self-service truly looks like for today's digital buyer, with examples showing how buyer's want self-scheduling, self-selection and self-pricing as part of their online experience.
Part 4 - Assignment Selling
The final part of the workshop will cover how you can use content in your sales process to address major buyer objections and questions and in turn dramatically speed up your sales process.
This will include a real-life example of how one business used mandatory reading before sales meetings to increase their closing rate by over 200%.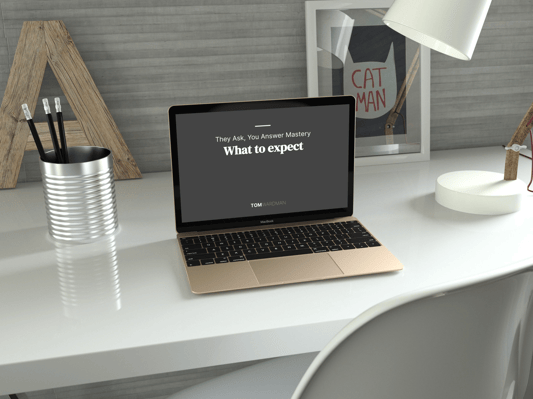 "Tom's TAYA workshop was interesting and informative, and gave us a great understanding of the importance of adopting a customer-centric approach to our content marketing strategy."
PRICING
How much does a Sales and Marketing Alignment Workshop cost?
This workshop creates the foundation for the most successful sales and marketing programs. You can choose between a 2-day virtual workshop, or full-day in-person.
Virtual
£3,000
One-time investment
Delivered online and recorded via Zoom or Google Meet
Two 3-hour sessions held over two days
Executive debriefing to discuss next steps
In-Person
£4,000
One-time investment
Inclusive of travel expenses in the UK
Full day workshop, split into 4 main parts
Executive debriefing to discuss next steps
Outside the UK?
If you're interested in booking a workshop, get in touch for a custom quote.
WHY CHOOSE TOM?
Certified They Ask, You Answer Coach
As a Certified Coach, Tom has completed an intensive training program to master They Ask, You Answer and advanced communication techniques, personally studying under Marcus Sheridan and Chris Marr at partner agency IMPACT.
Tom is one of a select network of Certified Coaches available worldwide, and is in the Top 5 original coaches based in the UK.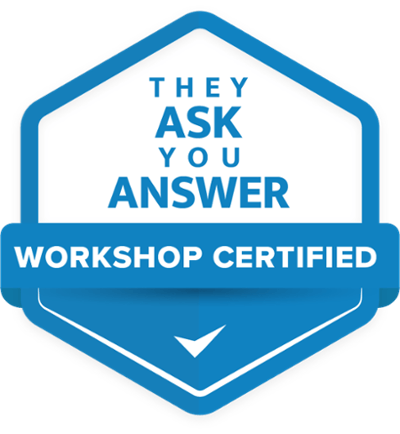 Frequently Asked Questions
Who should attend this workshop?

It is important that this workshop is treated as an all-hands meeting because of how transformative the workshop can be on company culture.

As such, we would recommend the following participants as a minimum:

The entire sales team
The marketing team
Management/Leadership
Anyone else involved in revenue generation and content creation
What's next after the workshop?

At the end of the workshop, we will have a debriefing session with decision makers in the business to discuss what your next steps are.

For a lot of businesses, they will move to ongoing sales and marketing training to master They Ask, You Answer in-house with the support of a coach.
I'm outside the UK; how much is a workshop going to cost?

If you would like to hold your workshop in-person, but you are based outside of the UK, you can expect to pay the workshop fee of £4,000, plus any travel expenses, such as flights and hotel accommodation. This will be scoped out further with you before signing up.
Book your Sales and Marketing Alignment Workshop today
If you're ready to take the first step on aligning your sales and marketing teams, head over the Contact page to book a call to discuss further.