Helping businesses generate sales through world-class content marketing
Marketing
Work with Tom on your digital and content marketing strategy, through workshops, outsourcing and coaching.
Speaking
Hire Tom to speak at an event or deliver a workshop. Tom regularly speaks on content marketing, marketing buy-in and more.
Music
Tom works as a freelance musician, often performing with wedding and corporate function bands and tribute artists.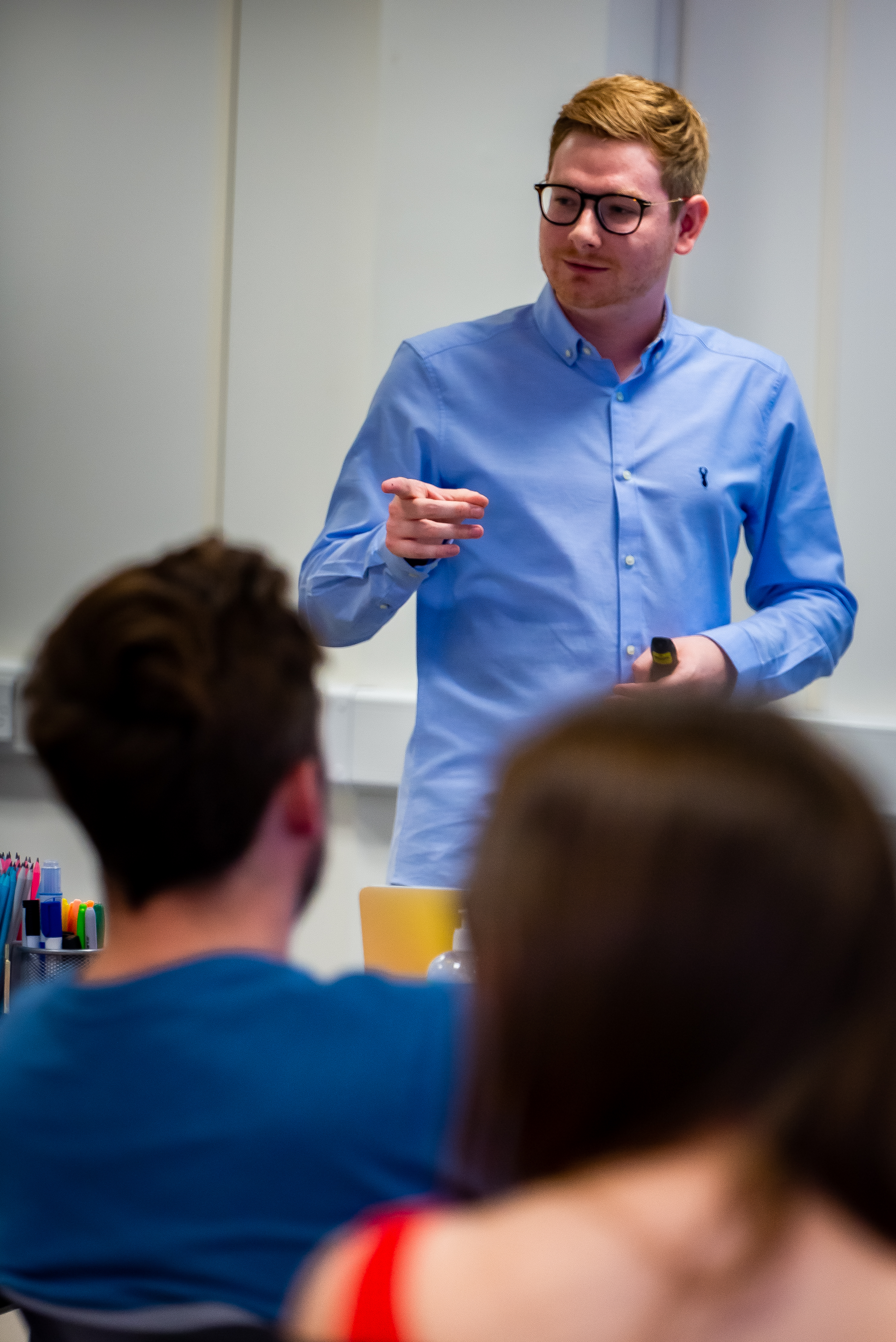 ABOUT
Meet Tom Wardman
Tom is a self-taught marketer who is passionate about helping business recognise the power of content marketing and it's role in lead generation and sales conversion.
Recognising that marketing is often neglected by business owners, Tom supports businesses by creating sales and marketing alignment through company buy-in. He is also a Certified They Ask, You Answer Coach, allowing him to coach businesses on building in-house revenue teams and insourcing marketing. Tom can assist with:
Inbound marketing strategy

Content marketing coaching
"Tom is a doer. As a marketer, he GETS it. How? By not overcomplicating the way buyers think and then actually making stuff happen."
FREE DOWNLOAD
The Marketing BLUEPRINTTM
Tom is the architect of The Marketing BLUEPRINTTM, a 9-step content marketing framework designed to help you create a marketing plan to delivers leads and sales. Click the button below to download a copy.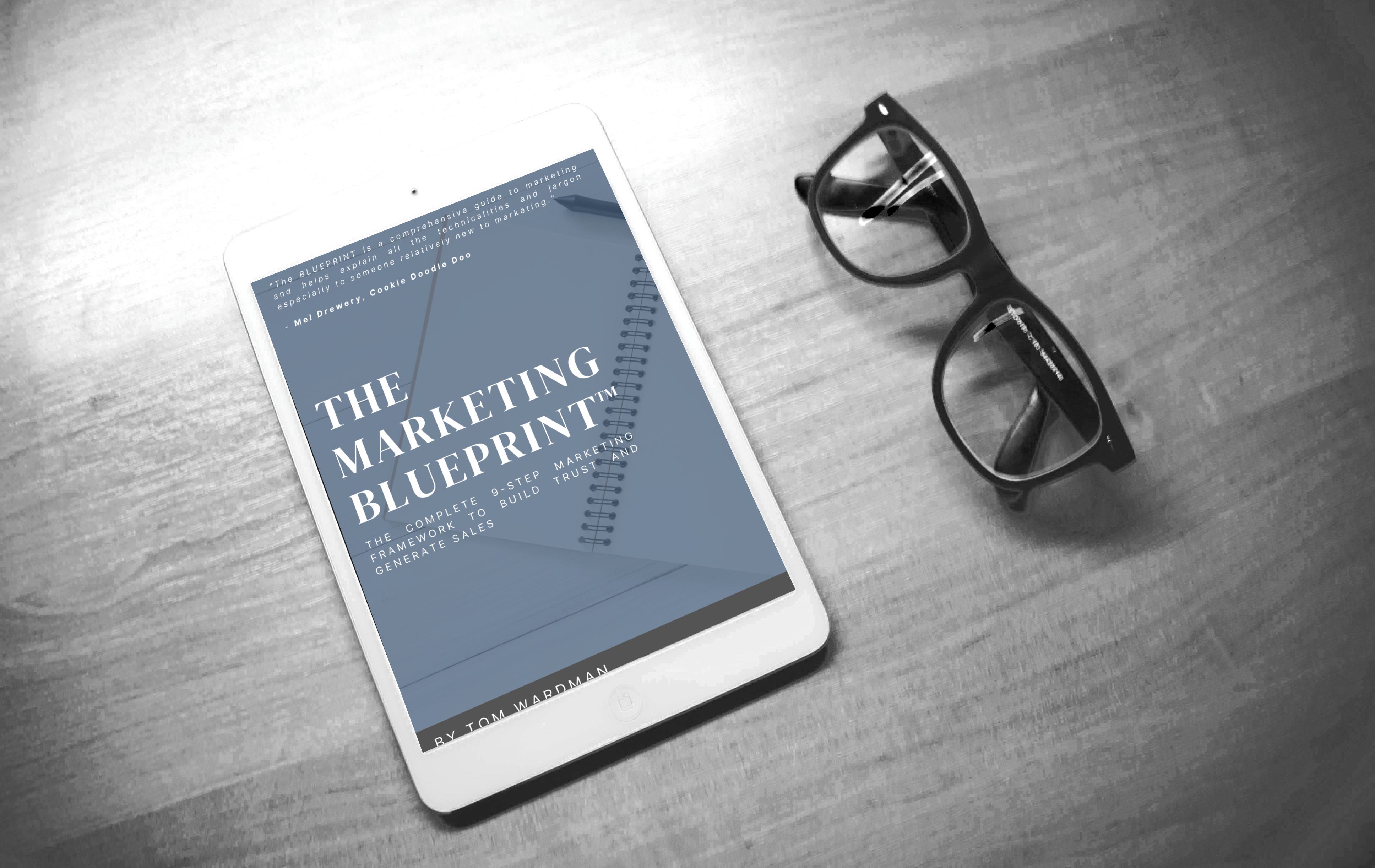 "Tom is a highly motivated professional, who understands and can now teach the inbound sales methodology."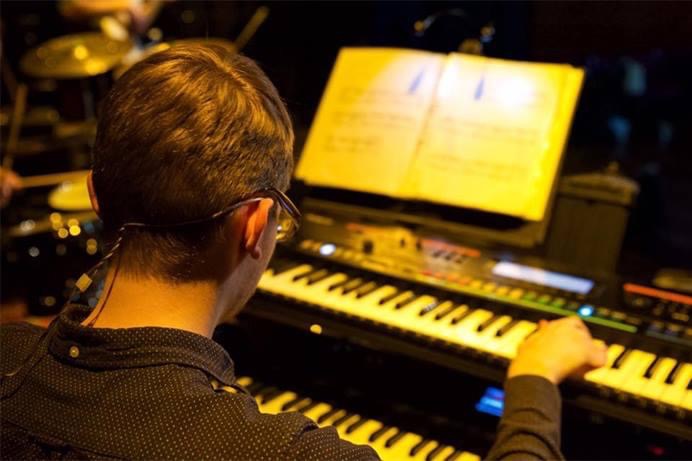 MUSIC
Hire Tom as a freelance musician
In his spare time, Tom also works as a dep musician for hire, working with various bands and travelling across the country to perform at weddings, corporate events and festivals.
Recent Blog Posts
Check out some recent writings from Tom's blog.